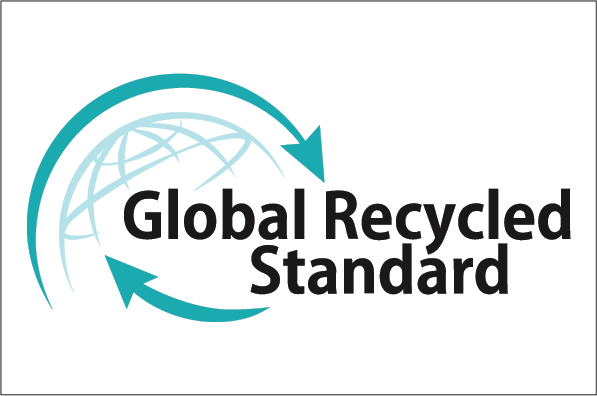 HTG Vietnam is Now GRS Certified!
HTG Vietnam has achieved a significant milestone by earning the prestigious GRS certification, and we couldn't be prouder!

If you are wondering, "What's a GRS certification, and why is it such a big deal?" Well, let's break it down.

What is GRS Certification?

GRS stands for "Global Recycled Standard." It's a globally recognized certification that acknowledges our commitment to sustainability and eco-friendliness. GRS ensures that we maintain the highest standards when it comes to recycling, using recycled materials, and promoting a circular economy in our outerwear production.

Why GRS Certification Matters?

This certification is not just a badge; it reflects our dedication to reducing our environmental impact and preserving natural resources. By following GRS guidelines, we contribute to a cleaner planet, lower carbon footprint, and a healthier future for generations to come.

What are the Benefits of GRS Certified Factory?

Choosing a GRS-certified outerwear factory means you are making a positive impact with every product made here. You become part of a movement that supports responsible production, reduced waste, and sustainable practices. It's a small step that collectively makes a massive difference for our environment.

HTG Vietnam Green Factory Commitment

We have always believed in the power of sustainability, and the GRS certification is a testament to our ongoing efforts. Our team has worked tirelessly to meet the stringent criteria of GRS, and we promise to continue our eco-friendly journey. Green Factory Commitment motivates us to keep pushing the boundaries of sustainable manufacturing.